Join Our Referral Program And Start Making Money Right Away!
Earn money by helping your neighbors, friends, and family renovate their homes! Learn how to do it in this video.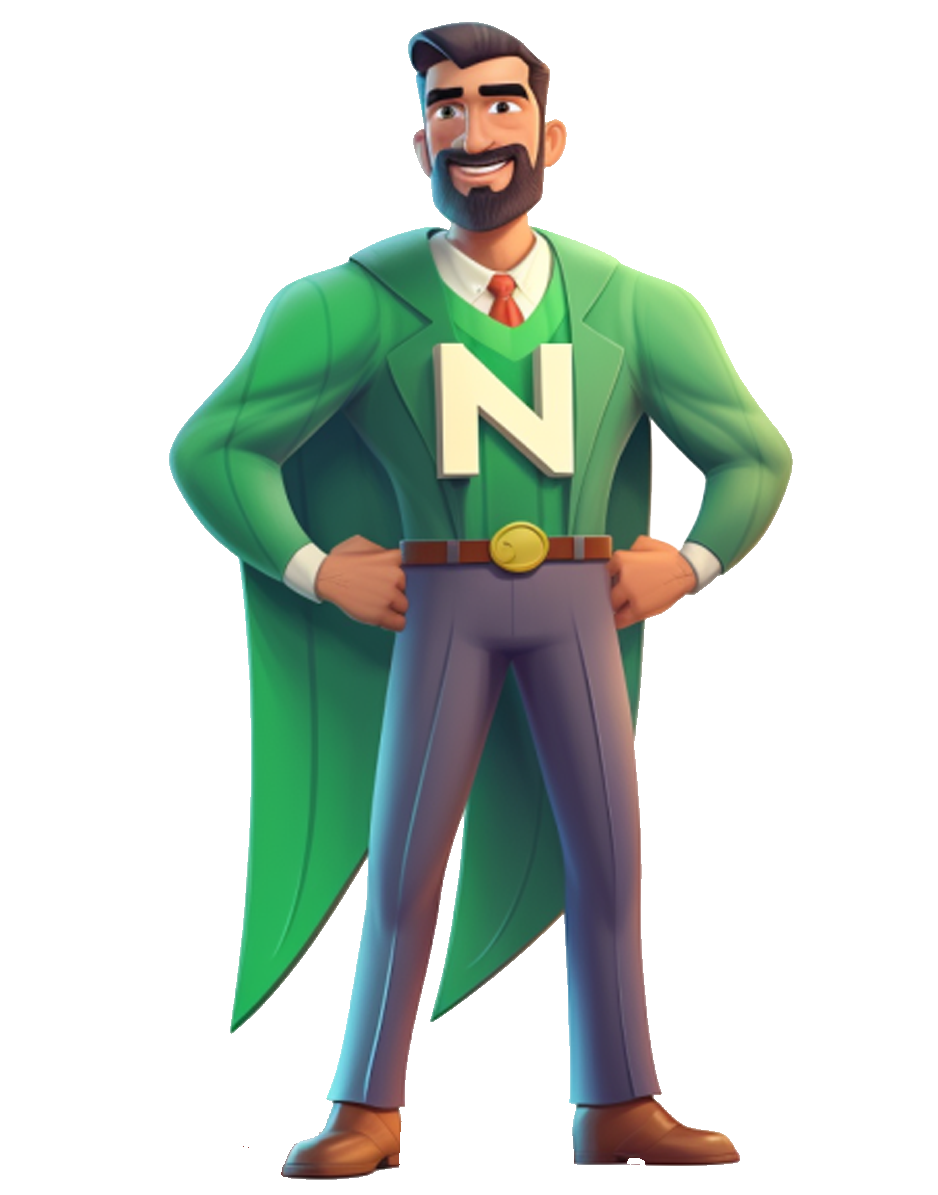 How To Make Money Helping Others

Our Ambassador Program is an incredible opportunity for those seeking a flexible way to earn money while helping others obtain the funds they need to renovate their homes.

Click on START PROGRAM to begin.